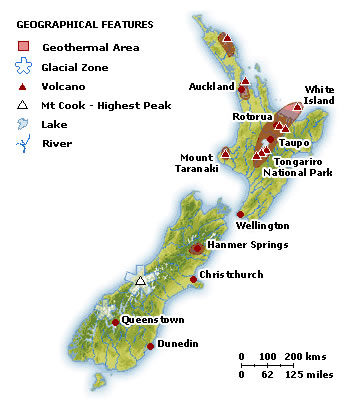 You'll find a variety of awesome landscapes in New Zealand, all within easy reach of each other. Spectacular glaciers, picturesque fiords, rugged mountains, vast plains, rolling hillsides, subtropical forest, volcanic plateau, miles of coastline with gorgeous sandy beaches.
It is this Pure Landscape that captures the pure water bottled into Zealander Pure™.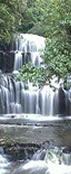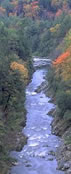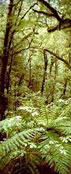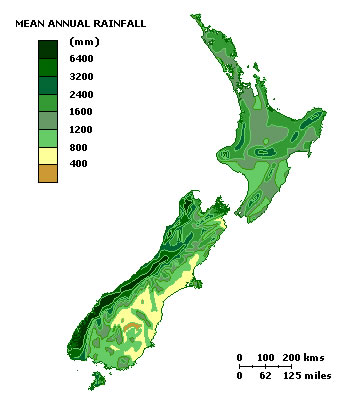 New Zealand's average rainfall is high — between 640mm and 1500mm — and evenly spread throughout the year. As well as producing areas of stunning native forest, this high rainfall makes New Zealand an ideal place for farming and horticulture. It also makes it an ideal place to collect some of the worlds most pure water.
Fiordland, in the south-west of the South Island, experiences some of the highest rainfall in the world. The region has received up to 10 metres in some years, with over 200 rain days a year! As well as producing incredibly lush vegetation unique in the world, this high rainfall creates some spectacular waterfalls. It is also responsible for a phenomenon known as 'deep water emergence,' which enables you to see marine life, such as black coral, in much shallower waters than elsewhere in the world.